Total Solutions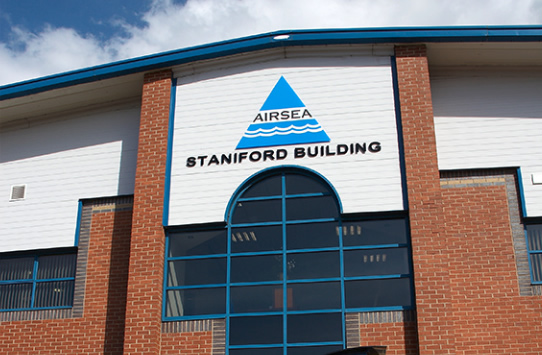 For over 39 years, Air Sea Containers has specialised in the manufacturing and supply of UN approved packaging for shipping dangerous goods – compliant with dangerous goods regulations for air, road and sea.
We've got over 700 products readily available off-the-shelf, including our UN approved packaging, hazard labels, packaging accessories and more. If you cannot find what you are looking for just ask, we're happy to help. We also produce custom made packaging solutions and can work with you to develop UN approved packaging specifically tailored to your bespoke packaging requirements.
We offer complete solutions for dangerous goods queries;
Free expert guidance and technical support, helping you select the correct packaging solution
Over 700 products available off the shelf
No minimum order quantity
Next day delivery
Custom Made product development, including testing of packaging and UN approval.
Offices worldwide
No minimum order quantity
We understand that customers often only need small amounts of packaging, so we don't have minimum order quantities. We allow you to order as few or as many items as you like from our extensive range of over 700 packaging solutions.
Next Day Delivery
If you place your order before 2pm, we can offer a same-day dispatch service. That means that if you're in the UK, we can have your dangerous goods packaging delivered on a next day service.
Orders placed after 2pm will be dispatched on the next working day.
Offices Worldwide
We have offices located all around the globe, making it easy for you to access our extensive range of dangerous goods packaging and accessories.
See all locations
Advice & Guidance
We offer free advice and guidance to shippers on their responsibilities in the dangerous goods process as well as helping to identify packaging requirements, ensuring that they are shipped in a safe and compliant way.
Our team have all undergone formal dangerous goods training, so we're in a great position to guide you along the process.