We've refreshed the branding on our packaging, to produce a fresh new look. Not only have we created more space for labelling, our packaging now features QR codes which take you to a comprehensive set of assembly instructions for the specific packaging.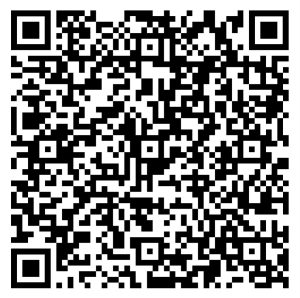 Just scan the QR code on our rebranded packaging for instant access to:
Product Assembly Sheet
Assembly Video
Step by Step Assembly Instructions
FAQs and much more.
Please rest assured the specification of the packaging itself has not been altered and performs to the same high performance standards prior to the newly branded packaging, we've simply improved the branding and provided instant access to comprehensive assembly instructions via QR codes.
Keep an eye out for our newly branded boxes. or take a look at our video.